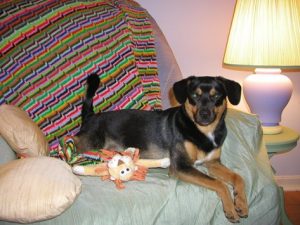 Our Services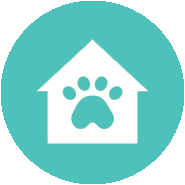 Have to be away? We can care for your pet in the comfort of your own home. [read more …]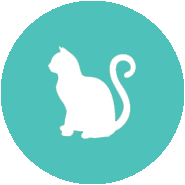 We understand how 'finicky' kitties can be so when you're away from home – they don't have to be. [read more …]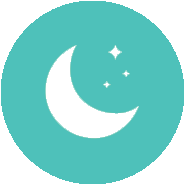 When you want extra security and peace of mind while you're traveling for work or play. [read more …]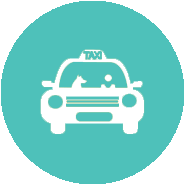 Save time and hassle! Let us transport your pet to the vet, groomer or daycare. [read more …]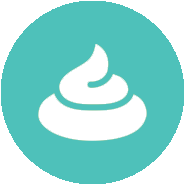 Keep your yard looking and smelling great by handing over this unpleasant chore to us! [read more …]
Schedule Your In-Home Consultation
In-home consultations allow us to meet you and your pets and learn about habits, routines and anything else we need to know to provide your pets with the best care we can.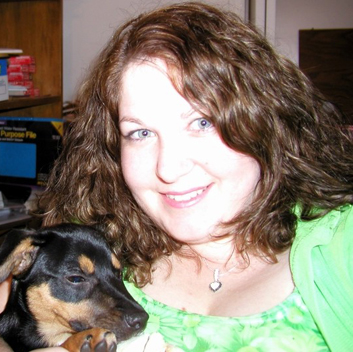 Why Trust B.M.S. PET SITTERS?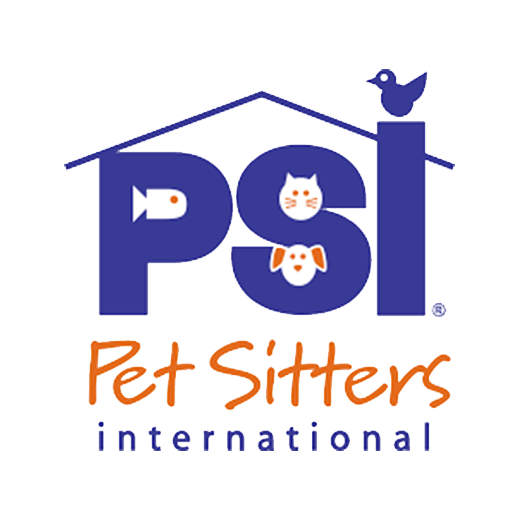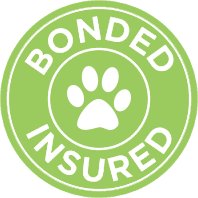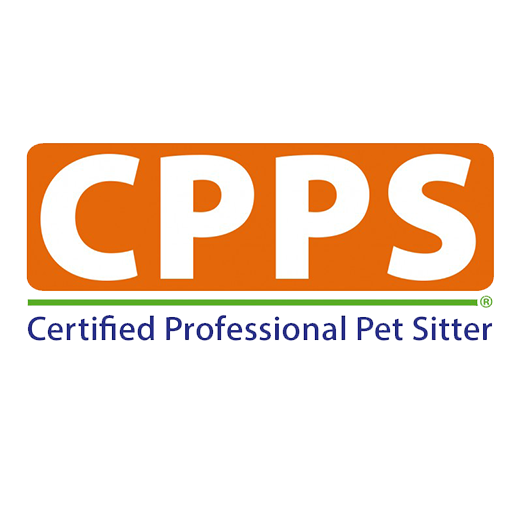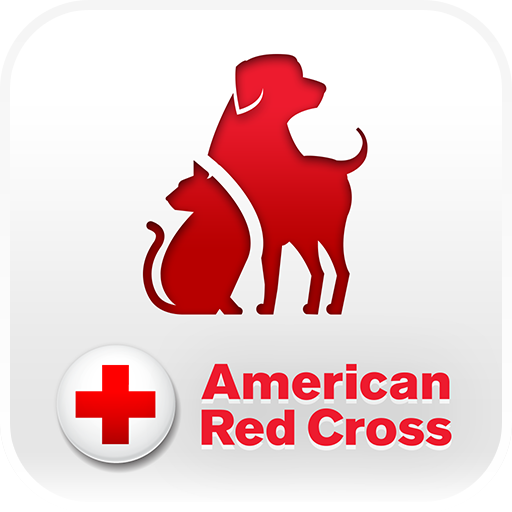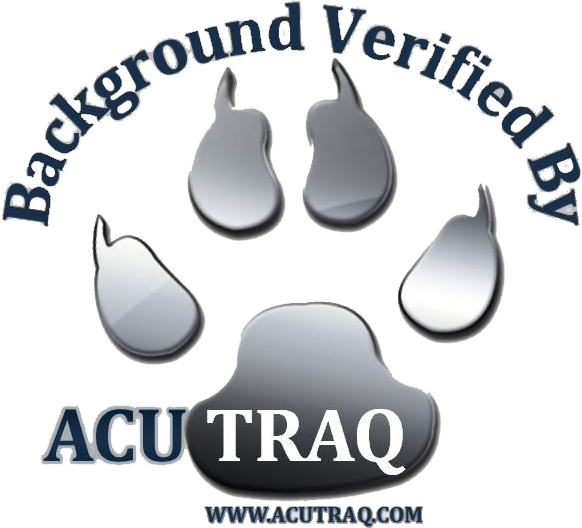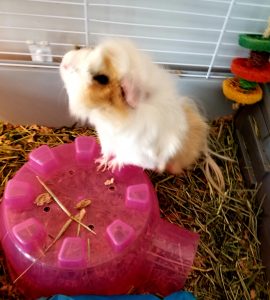 We Treat Your Pets Like Family … Only Better!
We are new to the area and were looking for a cat sitter to watch our 4 cats while we visited family for the holidays. Carol, of BMS Pet Sitters, was recommended to us by a previous BMS client. She is extremely organized, she met at our home, met all the cats & took meticulous notes. While away on vacation, she checked in when caring for them and sent us photos of our cats. Would highly recommend her and plan to use her in the future.